Welcome to
FHS Group

, your fiduciary services specialist.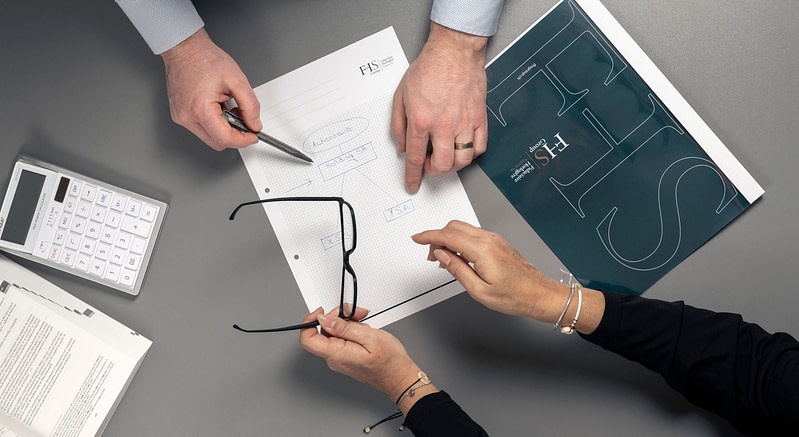 A single port of call for all your business administration needs.
Fiduciaire Horlogère Suisse was founded by a group of watchmakers and bankers in 1928. We are perfectly placed to look after all the accounting, tax, audit and advisory needs of both entrepreneurs and businesses.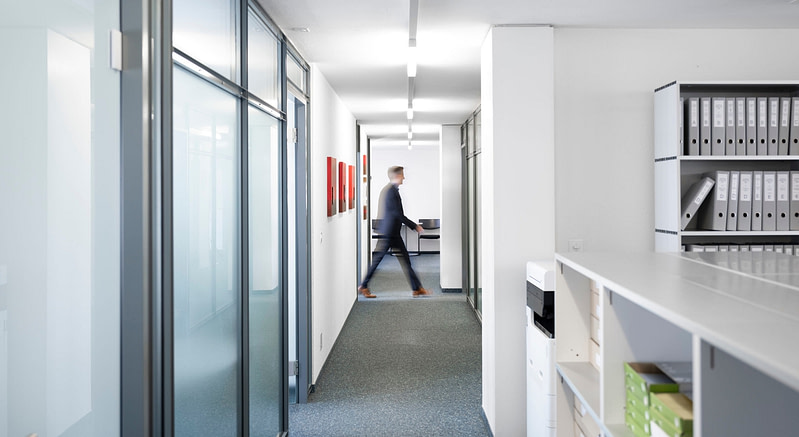 Les experts de FHS Group se sont penchés sur deux actualités majeures qui peuvent avoir un impact considérable sur vos affaires courantes ; une réforme fiscale pour les couples mariés et la suppression de la valeur locative.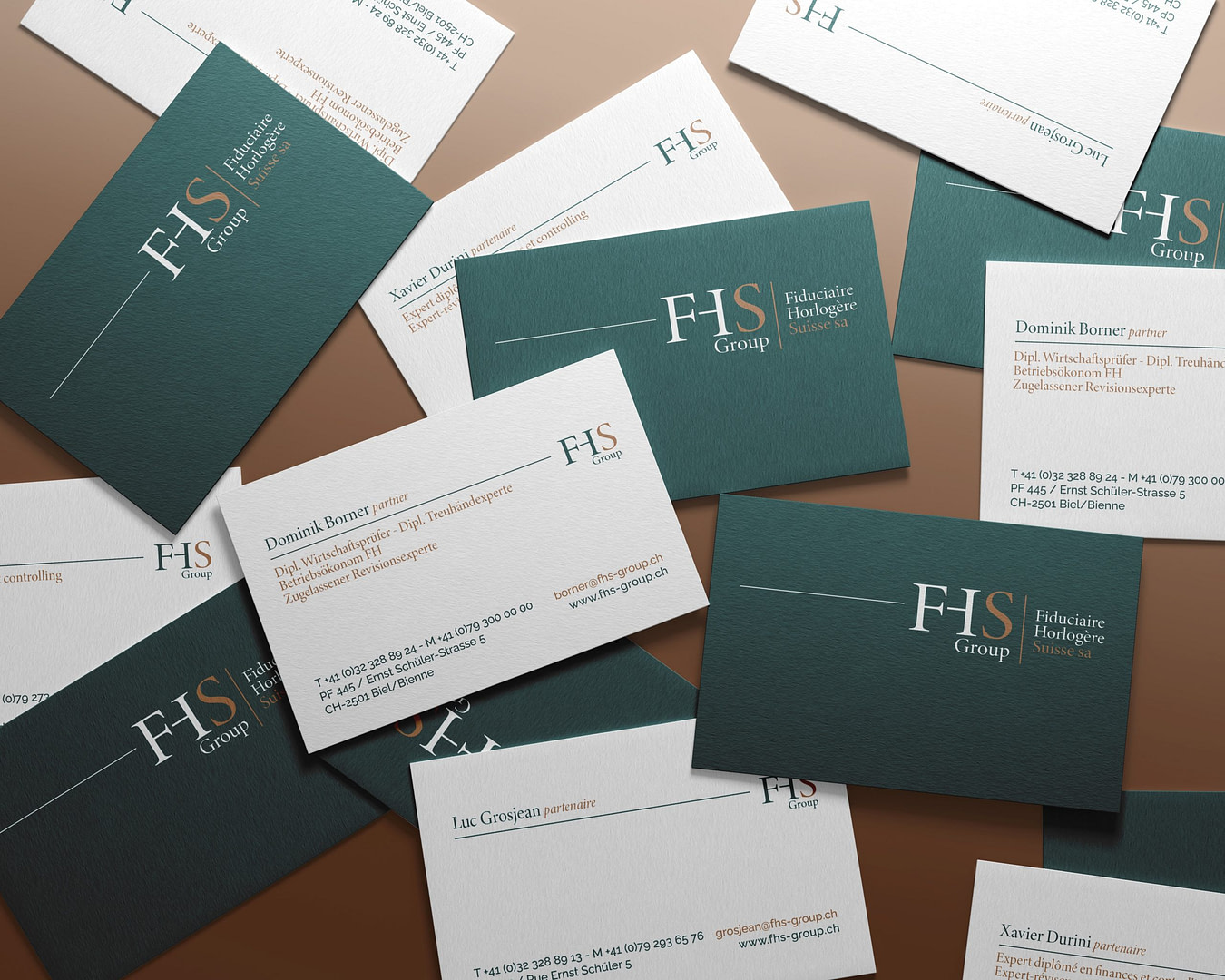 actualité
Fondée en 1928 par des horlogers et des banquiers, la Fiduciaire Horlogère Suisse a connu de nombreux changements structurels, dont les acquisitions de la Fiduciaire Soresa de la Fiduciaire Riesen AG et de FHS Fidufisc.
📣 Notre traditionnel « P'tit déj' FHS », en format bilingue français-allemand, se déroulera au mois de mars 2024, comme de coutume. L'occasion de discuter des actualités fiscales, mais aussi de se retrouver et partager un moment de convivialité. 🗣 Plus d'informations suivront, notamment à propos de nos intervenants et sur le programme de ce […]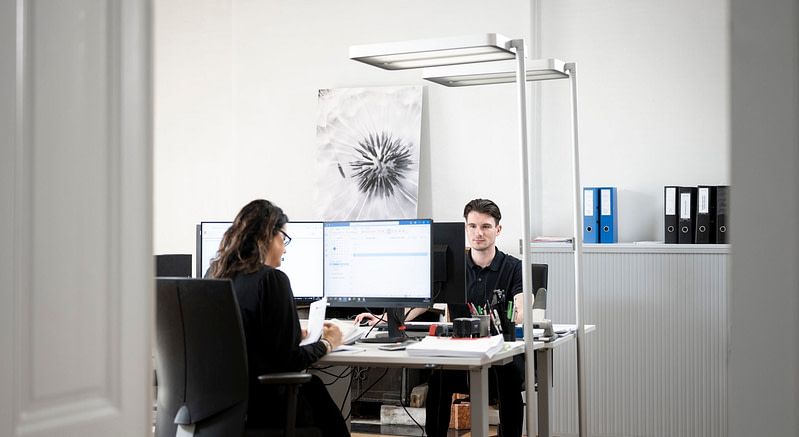 Our services
Audit
Advisory services for businesses and entrepreneurs
Accounting
Tax advisory
Our services
Thanks to our unique experience, our team is perfectly placed to offer all the fiduciary services your business needs.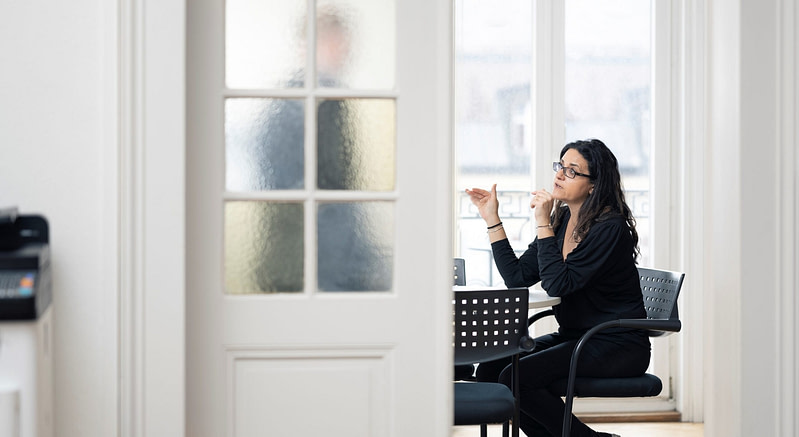 Audit
Advisory services for businesses and entrepreneurs
Accounting
Tax advisory
The precision of our work, rooted in our DNA due to our history in the watchmaking sector, remains over time the guarantee of quality of our teams and the reason for our longevity.
Our team works with businesses from all sectors of the economy, from industry, services, real estate and new technologies to retail. Our background in the highly specialised and international world of watchmaking has given us a vast amount of expertise that can be applied at all levels across all sectors. FHS Group offers all the usual fiduciary services, together with compensation fund auditing. We like to think of ourselves as a genuine one-stop-shop for financial management!
Our services to private clients focus on the tax impact of wealth management decisions, inheritance, property transactions and complex tax declarations.
We offer a complete spectrum of services for compensation funds. Our experienced team specialises in compensation fund auditing, ensuring both regulatory and financial compliance. In addition, we offer advisory services in the fields of financial management, accounting and reporting to help compensation funds optimise their operations and enhance asset management transparency.
Non-profits & foundations
Non-profits and foundations play an essential role by achieving philanthropic goals and running charity projects. Our services span not only the creation of non-profits and foundations and the drafting of their articles of association but also management strategy, accounting and financial reporting. We also keep track of all the legal and regulatory requirements incumbent on these types of entities. FHS Group's aim is to support non-profits and foundations in carrying out their work and to maximise their positive impact in society.
Municipalities and municipal federations
Over time, our auditors have built up a specialisation in working with public-sector bodies, and assist numerous Swiss municipalities in developing and documenting their internal control systems, as well as providing account auditing expertise in line with the official MCH2 harmonised accounting model.
At FHS Group, we also offer training for municipal administrators and internal auditors as part of seminars organised jointly with the OACOT (Swiss municipal affairs and local planning office).
Companies choose us for the time, attention, and excellence that our qualified experts can provide
Luc Grosjean became a partner in 2006. He has extensive experience in statutory auditing, in particular for SMEs, and in public-sector auditing, auditing for home-care services and social insurance auditing.
He also specialises in corporate advisory services. In addition, Luc delivers seminars for the OACOT.
Dominik Borner became a partner in 2015. A qualified fiduciary specialist and certified accountant, he is known for his high-level expertise in general accounting, management accounting, audit and tax, for both individuals and businesses.
Through his experience with a Big 5 firm, he has built up specific knowledge of numerous business sectors. Dominik is also certified by the FSIO as a compensation fund auditor.
Xavier Durini holds qualifications in accounting and financial control. The solid experience he gained working for major Swiss watchmakers has given him an excellent level of expertise in both Swiss and international accounting, management control, audit and tax for both businesses and individuals.
Xavier is also certified by the FSIO as a compensation fund auditor.
Experte fiduciaire diplômée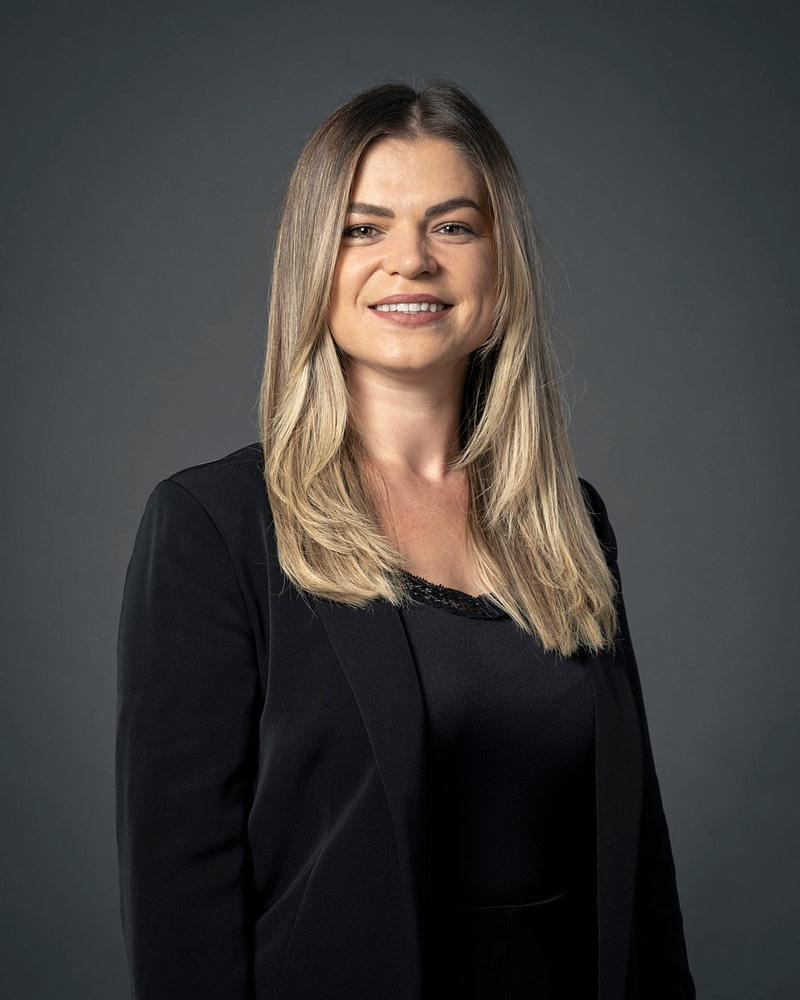 Fachfrau im Finanz – und Rechnungswesen mit eidg. Fachausweiss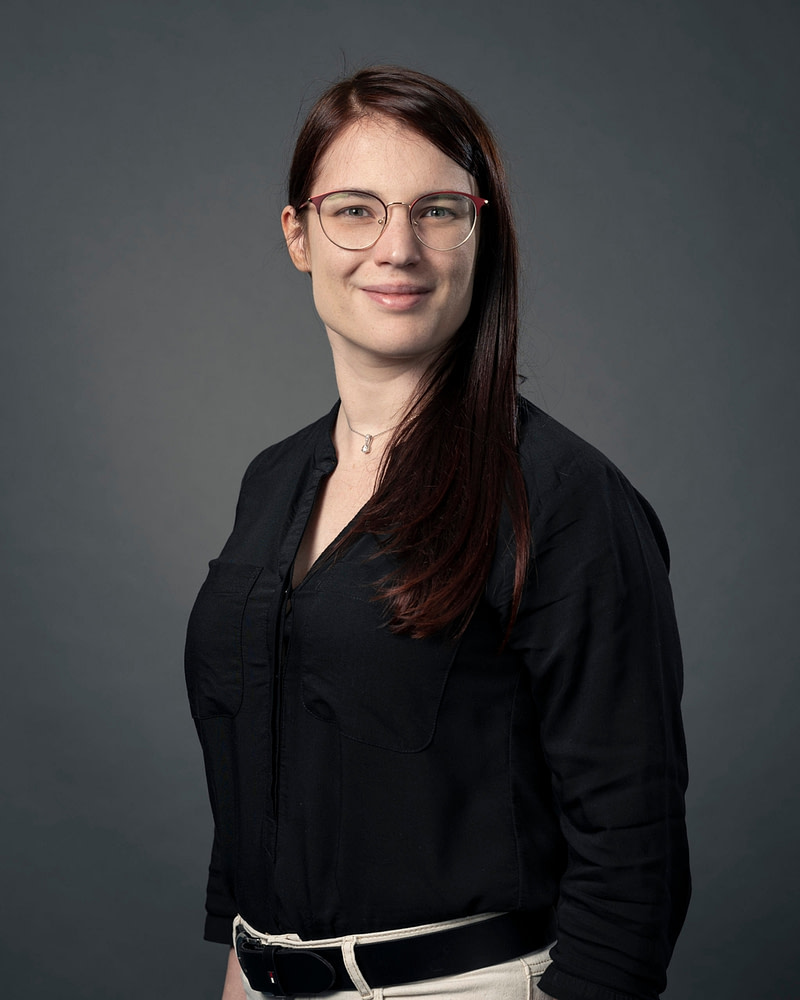 Experte diplômée en finances et controlling
Since the establishment of the Fiduciaire Horlogère Suisse back in 1928, the founders and partners have always been committed to supporting charitable actions. Applying the same rigor to the selection of their partners as they do to their main activities, their choice fell on the Braloba Foundation, whose mission is the selection of secure non-profit organizations. The Braloba Foundation takes care of internal administrative and operational expenses, ensuring that all donations collected are allocated to charitable causes.
Biel-Bienne
La Chaux-de-Fonds
Biel-Bienne
La Chaux-de-Fonds